Aircraft manufacturers assess new technology to create "floating" black boxes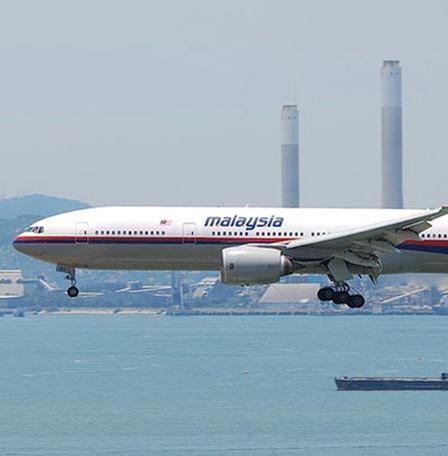 Manufacturers in the aviation sector are innovating to improve chances of locating a missing aircraft's black box following the disappearance of Malaysia Airlines flight MH370.
Commercial Aircraft Corporation of China (Comac) and its US subsidiary are testing a parachute black box system, and European aircraft manufacturer Airbus is working on a floating black box device, according to reports from Chinese news agency Xinhua.
Airbus said the technology has been used only in military aircraft and will need to be adapted and approved for commercial use.
"[The black box] will not be stuck to the plane; it would be easier to retrieve," an Airbus spokesman said.
Certification is a long way off and is subject to approval by the UN civil aviation governing body and aviation and safety regulators in Europe and the US.
Airbus said: "We're working with the certification authorities, but it's not there yet."
Comac's technology, called Harbinger, allows a black box recorder to be ejected from a plane before a crash, according to Chinese news agency Xinhua. The recorder then makes its landing with a parachute, and, if it lands in water, will be kept afloat by a buoy.
Comac US president Wei Ye told Xinhua: "Being able to find out the true cause of an air disaster is a crucial step towards improving aircraft designs."
Comac's Harbinger technology would likely be subject to similar regulatory requirements as Airbus' floating black box technology. Comac said it had already applied for a patent with the US Patent and Trademark Office.
Ye said the technology was inspired by missing flight MH370, which went missing in March 2014. No trace of the jet, its 239 passengers, crew or the plane's black box have been found. It is believed the plane went down deep into an uncharted region of the Indian Ocean.