An interconnected mix of tangible rand intangible risks dominate 2018's risk landscape, according to Corinne Cipière, France CEO at AGCS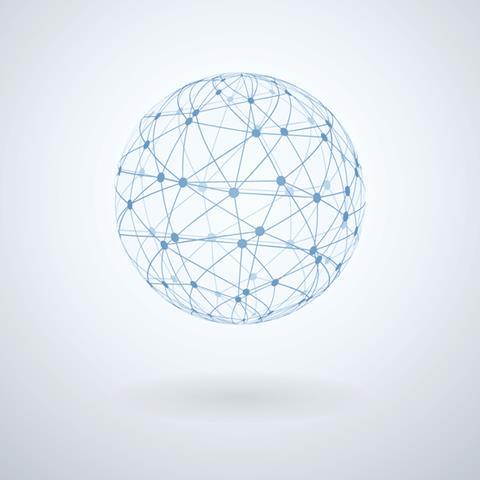 A mix of tangible risks and intangible threats dominate the risk landscape in 2018, according to Allianz Global Corporate & Specialty (AGCS).
Cyber, business interruption (BI), and loss of attraction jostle with property, fire and terrorism in this interplay of risk, according to Corinne Cipière, CEO for France at AGCS.
"In 2017 we saw some very tangible examples of losses in France, such as a big fire loss at a supplier to the motor industry," Cipière told StrategicRISK. "That fire had rippling supply chain consequences, in a good example of how interconnected industries are, particularly for BI consequences."
Cyber-attacks – such as WannaCry and NotPetya – have hit the headlines, causing BI losses for firms disrupted by such intangible threats.
"Those attacks made companies more aware of their vulnerabilities. BI risk as well as cyber risk have been at the top of risk managers' agendas. The Risk Barometer study [carried out by Allianz] confirms that most people within the risk management sector in France think that cyber is the most underestimated risk within companies," said Cipière.
Incoming regulation will increase the compliance costs of complacency against cyber risk. "The feeling is the level of risk is only going to get higher, and the weight on their shoulders is only going to get heavier," said Cipière.
Terrorism risk is also linked closely to intangible, consequential risks, Cipière suggests.
"After the Nice terrorist attack, we saw an increased number of enquiries for BI and loss of attraction. There is strong interest among clients to push the extent of property cover for terrorism. We have developed a joint wording for our liability and property team to offer political violence within the property programme, for example," she said.
Sanctions are also a topic on company agendas, according to Cipière. "There are uncertainties around what are the exposures today and what are they going to be tomorrow, particularly around US decision-making," she added.