Survey finds almost 40% of hiring managers in the UK are concerned by a lack of talent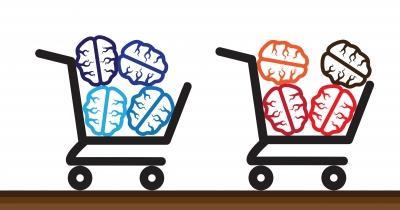 More than one-third of risk management recruiters expect skills shortage in the second half of 2014, according to a survey by recruitment consultancy firm Robert Walters.
Robert Walters surveyed 94 employers on their hiring intentions for the second half of 2014. This report outlines key findings, such as concerns over skills shortages, sought-after professionals and popular channels for recruiting.
Thirty seven per cent of respondents were concerned that skills shortages will affect their ability to hire and 24% are uncertain about how this will affect their ability to hire the right professionals.
Furthermore, experienced, mid-level risk professionals will be in highest demand, although the growing focus on succession planning is also boosting hires of junior staff.
Two-thirds of risk management recruiters want to hire mainly permanent staff, according to the survey.
Only 5% of respondents are looking to downsize risk teams in the coming months.
Anna Purves, manager of risk recruitment at Robert Walters, said: "Investment in permanent hires is a sign of growing confidence and an indication that employers are taking steps to increase risk headcount.
"As job flows gather pace, we expect to see an increase in the number of risk professionals looking to take their career to a new level."