European risk managers identified several management information issues and opportunities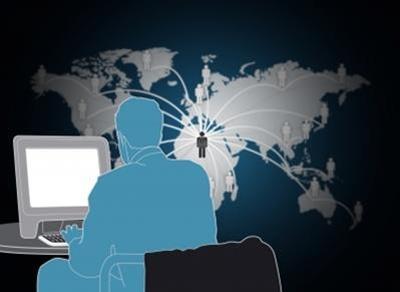 European risk managers are working to secure their data ahead of the full implementation of the EU's General Data Protection Regulation (GDPR) in 2018, but also see other issues and opportunities relating to their risk management information systems (RMIS).
Nearly a dozen risk managers from leading European companies recently participated in a roundtable organised by third-party claims administrator Gallagher Bassett and RMIS provider Origami Risk.
Besides assessing the implications of the GDPR, participants identified several current and emerging management information issues and opportunities, including:
Inconsistent historical claims data. Firms with multiple insurers reported difficulty obtaining historical claims data in a standard format, requiring a time-consuming manual process to reconcile data into standard reporting platforms.
Data maturity. Executives found they need at least 2-3 years of claims to perform effective trend studies and other analytics. While obtaining past loss data from insurers helps analyse prior trends, the collection of new data from current claim and incident reports may require another 2-3 years before sufficient data are captured for effective analytics.
Large loss data more complete. Participants found loss data from large claims to be more robust and useful for analytical purposes, while that collected from reports of smaller, more frequent losses often was lacking.
Barriers to internal data utilisation. Risk managers at some global companies reported difficulties getting all their business units to make use of loss data, such as in making necessary adjustments in loss prevention, safety programs and other performance and productivity improvements.
Simplified loss reporting. Participants identified a reluctance by employees to report incidents when reports required too many details; they concluded that making it easier to file an incident report helped facilitate higher completion rates.
"In recent years, cloud-based technology has given risk managers the ability to gather, analyse, and share greater volumes of claims and loss data in exciting new ways that are driving more effective claims management and better worker safety and loss prevention," said Neil Scotcher, client service and sales executive for the UK at Origami Risk. "At the same time, as the full implementation of GDPR approaches, the entire industry is working to exercise even greater vigilance to protect data and safeguard privacy."