Insurers are putting more onus on services, and risk managers are increasingly accessing insurers' data, according to Kadidja Sinz at Liberty Specialty Markets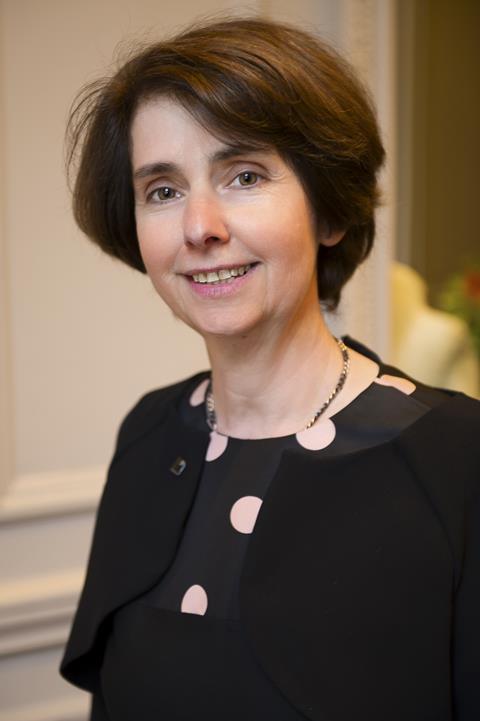 There is a shift common towards analytics and advisory services across lines of insurance business, particularly for emerging risks, according to Kadidja Sinz (pictured), head of Europe at Liberty Specialty Markets. Sinz also suggested that risk managers are also making greater use of insurers' data for such risks to supplement their own limited in-house data.
"Progress is being made towards making data within the insurance community – among brokers and carriers – more available for analysis. Risk managers are increasingly interested to get access to that information," said Sinz.
This is particularly relevant for emerging, intangible and systemic risks such as supply chain, cyber and reputational threats, she suggested. "For these risks it is not just about a loss and a claim. There is increased focus on the element of service. For most of these newer exposures there need to be loss mitigation services, as well as claims paid within minutes or hours," said Sinz.
Services before an event might occur are also particularly important, she suggested. That can mean consulting services in advance to make contingency plans, as well as crisis consulting made available should an incident occur.
"If a story suddenly circulates on social media that your product's supply chain relies on child labour, that is not something you can wait out for a discussion about if it is even true," said Sinz. "You will need to respond as soon as such a story surfaces, to have crisis management and social media management support in place, and to make sure the leaders of your organisation take the right steps."
Responding to such risks is also a major issue for the insurance sector as well as risk managers, she suggested. Covers should not be pre-packaged as "something for the product innovation lab to create", Sinz suggested.
There is a question of whether insurers are responding effectively," she said. "Insurers and brokers tend to do on their own thing and in isolation. To respond to these emerging intangible risks more effectively is likely to need greater cooperation between insurers, brokers and insureds."