The Act is "the biggest change to UK commercial insurance in more than 100 years", association says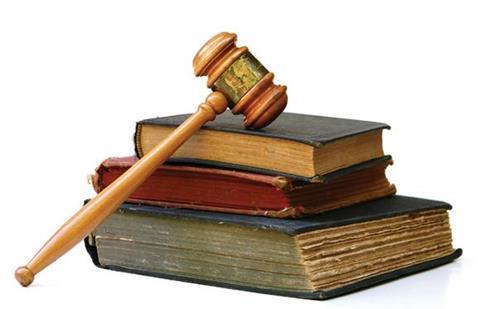 Insurance buyers should start preparing for the Insurance Act now, instead of waiting until August when it comes into force or for their brokers and underwriters to give them the necessary advice, Airmic said in in its guide to the Act.
The new legislation, the guide said, will demand a high level of professionalism from all concerned, including buyers, who will be given new responsibilities.
In particular, it says "the duty of fair presentation is more specific on whose knowledge must be disclosed. Insureds should consider what information they need to disclose, who holds this information and how they will capture it."
The UK risk management association stressed the need to provide underwriters with risk information in a clear and accessible manner. It should include all relevant information known to senior management and the individuals responsible for buying insurance. It should also encompass information that would be gained from a 'reasonable search'.
"This is a great opportunity and a great challenge for our members," said Airmic chief executive John Hurrell. "They have the chance as never before to control their insurance programmes, and to be confident that valid claims will be paid in full. However, the spotlight will be on them, and the quality of their data will become even more important than it has been in the past.
"Up to now we have urged buyers to start the process 180 days before the renewal date – we now believe it would be prudent to start even earlier than that. They need to be proactive and get the ball rolling."