New law allowing policyholders damages for late payment to include a one-year cut-off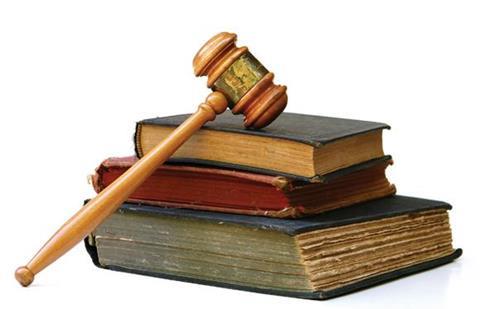 Legislation that would entitle commercial policyholders to damages for late payment of claims is being amended to include a one-year deadline, after a compromise was agreed between insurers and risk managers.
The Enterprise bill has just completed its second reading in the House of Lords. It will go through a third reading in the Lords before being handed back to the House of Commons for its final stages.
Lloyd's insurers and others had complained the proposed law would penalise insurers and drive business away from London.
But insurance consultants Mactavish brokered a compromise between the Lloyd's Market Association, International Underwriting Association and risk managers' association Airmic that would support the rights of claimants, but protect the interests of insurers.
The Lords were happy to include that clause, Airmic said, but rejected a clause that would allow insurers to avoid handing over privileged information gained during the defence of a claim.
Airmic chief executive John Hurrell said the legislation represented "another big part of the jigsaw that will give the UK a modern, customer-friendly claims regime and make the London market an even more attractive place to do business."
Hurrell said that, with the Insurance Act coming into law next August removing some of the draconian penalties against policyholders, Airmic members would enjoy an unprecedented measure of contract certainty provided they presented their insurers with reliable data that gave a fair presentation of the risk.
"I would like to thank the London market for listening to the views of buyers, and I pay tribute to Mactavish for helping to find a way forward in the discussions over the Enterprise Bill," he said.
This article was first published by Insurance Times, StrategicRISK's sister publication