Fear of attack to mark Boko Haram bombing of UN building in Abuja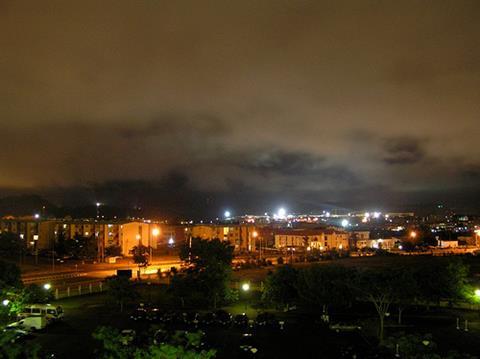 Intelligence and information monitoring firm, Global IntAKE has issued a risk advisory for Nigeria ahead of the four-day weekend which marks the end of Ramadan with Eid al-Fitr
The warning comes amid fear of an anniversary attack to mark last year's Boko Haram bombing of the United Nations building in Abuja, in which 26 people died.
Boko Haram has threatened attacks on a number of buildings from churches, to police stations.
Several public and private schools in Borno have been burned down in recent days, while churches in Plateau, Bauchi, Kaduna, Niger, and Borno states have also been the target for attacks.