Insurer promotes William McDonnell to its executive team as he takes over from the retiring David Weymouth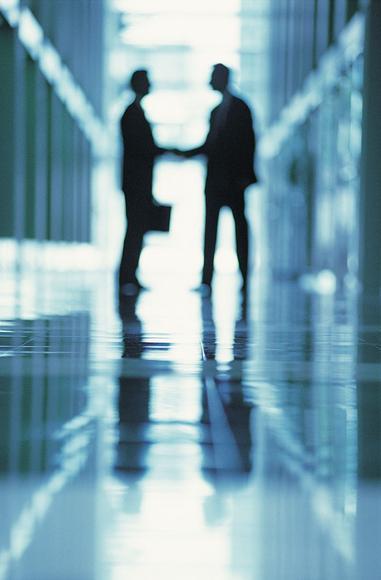 RSA has announced the appointment of William McDonnell as Group chief risk officer effective as of 1 December.
The appointment follows David Weymouth's decision to retire in May 2015 to take up a portfolio of non-executive roles, and is subject to regulatory approval.
McDonnell will be responsible for delivering the global risk framework and strategy for RSA and will join the Group's executive team, reporting directly to Group chief executive Stephen Hester.
McDonnell has worked at RSA for eight years, most recently as Group risk director, and will work with Hester in the next few months to ensure a smooth handover.
Commenting on the appointment, Hester said: "I'm pleased to appoint William McDonnell to the Group executive team. His extensive risk management experience will ensure we continue to enhance the operational effectiveness of the Group's risk oversight and control assurance processes.
"I would like to take the opportunity to thank David for the significant contribution he has made to the Group in the past seven years and wish him every success in the future."

McDonnell added: "I'm excited to be taking on this new role and look forward to further strengthening RSA's risk management framework and ensuring that all elements of our processes are implemented effectively across the Group."