The insurer said the amount was 'slightly worse' than it had planned for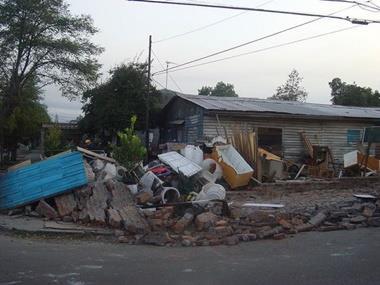 RSA Group has incurred large losses of £409m in the year to 30 September 2015 – "slightly worse" than the insurer said it had planned.
This amount amounts to 7.7% of net earned premiums. In 2014 this was 7.2%
During the third quarter RSA booked an estimated net loss of £16m from the Chile earthquake in September.