New policy offers broad coverage for companies seeking to mitigate the financial impact of commercial crimes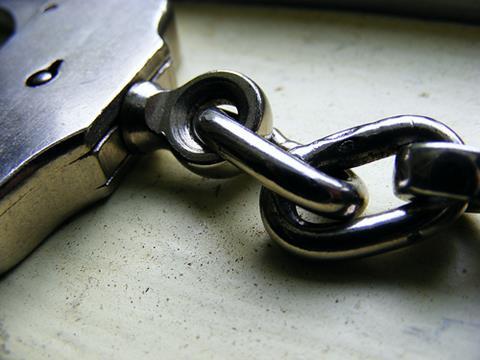 RSA has launched a new commercial crime protection policy to provide insurance for commercial businesses against fraud, dishonesty or malicious acts.
The risk of criminal activity to businesses was highlighted in RSA's recent Risky Business Report which revealed that as many as one in four firms have been affected by criminal activity in the past two years.
As an All Risks policy, it covers companies for direct financial loss that is the result of a crime committed by anyone – not just their employees.
It also offers policyholders a comprehensive range of extensions, including client cover, identity theft costs, commercial disruption costs and malicious data damage costs, all of which are provided as standard.
There is also a reduced number of exclusions in the policy and up to £20m (€24m) worth of capacity for each policyholder.

RSA professional and financial risks director Pat Brice said: "Crime is an ongoing threat to businesses of all shapes and sizes, so the importance of putting in place robust insurance cover should not be underestimated. We recognise that the nature of what is perceived as crime is changing, with relatively new risks such as virtual malicious activity becoming an increasingly common threat.

"With this new product, which is part of our solid portfolio of Professional and Financial Risk products, we've really considered the environment in which UK businesses are operating, and built a policy that will give companies the peace of mind that comes with having the appropriate level of protection in place."