Bad weather and earthquakes mark tough period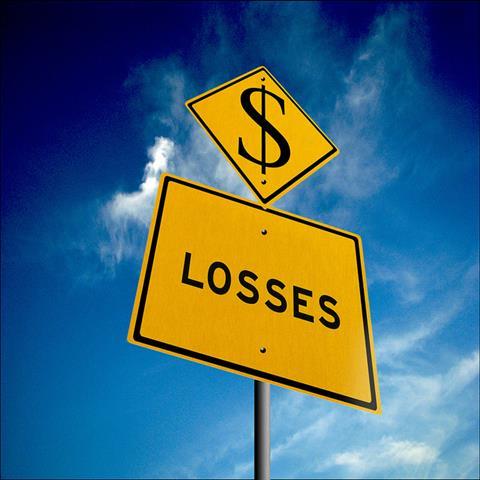 RSA today reported an estimated £35million net loss for the Group after two earthquakes in the Emilia-Romagna region of Italy in May.
The Group also announced an estimated £40m loss across the UK Household, Motor and Commercial Property portfolios following heavy rainfall in the wettest June on record in the UK.
The impact of the continued rainfall into July is expected to cost the group a further £10m.
RSA said that reflecting the impact of these events and assuming a more normal level of weather losses in the second half, the combined operating ratio for the full year 2012 was now expected to be better than 96%.