Two aircraft spotted over disputed island on anniversary of 1855 treaty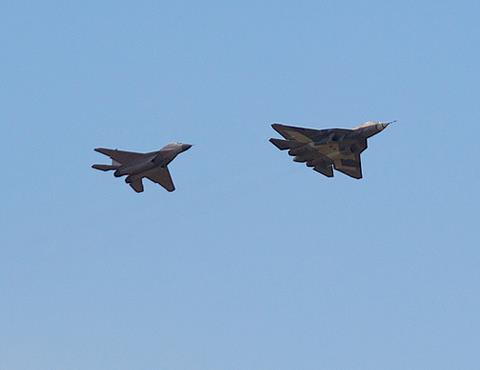 Japan has allegedly lodged a formal complaint with Moscow after two Russian aircraft violated the country's airspace.
Two Russian fighter jets were detected off the northern island of Hokkaido for just more than a minute on Thursday morning. Tokyo immediately responded by scrambling its own fighters, according to reports.
The incident happened as newly elected Japanese prime minister Shinzo Abe announced he was seeking a solution to a territorial dispute with Russia over a Pacific island chain.
Abe was speaking on the anniversary of an 1855 treaty that Japan says supports its claims to the islands, known as the Southern Kurils in Russia and the Northern Territories in Japan.