A new report by specialist intelligence company, Exclusive Analysis, has been released examining the impact of sanctions outside of Iran.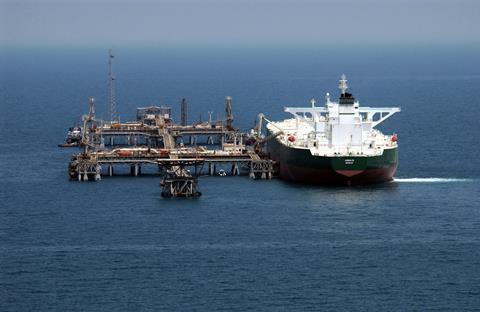 Below are some of the report's key points:
China
While China has relied on Russia, Kuwait and the UAE for its increased imports, EA believes that the country is likely to increase the amount of it imports from Iran in the coming months once negotiations on contractual details are finalised.
India
India has already resisted US pressure after increasing its imports of Iranian oil significantly this year. However, the country is reportedly looking to diversify its oil supplier base, and so it is expected that greater pressure will be put on the country's refineries to reduce their dependence on Iran.
Greece
After becoming increasingly reliant on Iranian supplies of oil due to difficulties in obtaining open credit purchases from other suppliers, Greece is expected to demand assistance in finding alternative suppliers. It is expected that the US and EU will likely put pressure on banks to provide guarantees for Greek purchases.
South Africa
South Africa has experienced a marked rise in fuel prices due to sanctions on Iran. So far, the increase has been subsidized by the government; however, these are unlikely to continue for longer than three months. EA forecasts that further fuel price increases and resultant inflationary pressures will likely to lead to civil unrest should they prove prolonged.