600m people left without electricity second day in a row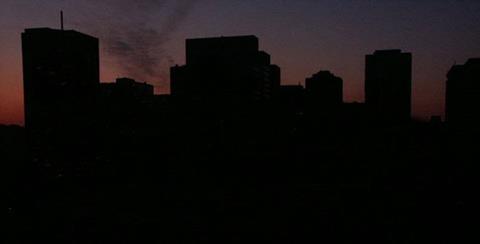 A huge power failure has struck northern and eastern India for the second successive day.
The outages, which occurred after both the northern and eastern grids collapsed, caused widespread disruption and left Delhi in total blackout. Staff were trying to evacuate passengers to safety after all Metro services came to a standstill.
Indian officials said that the failure happened at around 130pm local time, leaving 14 states and some 600 million people – around half the country – without any power.
Yesterday, a huge power cut caused widespread disruption after the northern grid collapsed, affecting around 300 million people. While the cause is as yet unknown, some have suggested that excessive power usage by some states may have triggered the failures.
Officials are still working to restore power.
http://www.strategic-risk.eu/major-power-cut-hits-300m-in-northern-india/1397863.article