Profile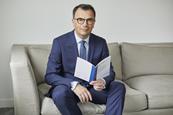 Smart technology while great for business are also increasing our exposure to cyber risks. But Airbus Defence and Space's risk manager Philippe Cotelle says it's not rocket science. His approach to cyber risk is influencing our entire industry. His first lesson? Make the tech guys your new best friends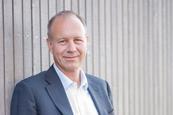 When Kurt Meyer took the job as head of risk and insurance for the swiss national grid, he had no idea that it would lead him to reshape the conversation around risk management.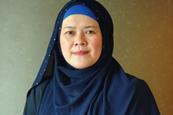 Nor Adila Ismail, the long-serving chief risk officer at Malaysian oil and gas company PETRONAS, has taken an unconventional route to the top. She reveals what she has learned about the risk profession, and offers some advice to newcomers.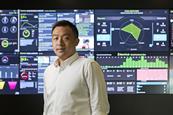 Risk managers all love a nice long risk document, right? Not so StarHub's Nigel Tay. Meet the man bringing on-the-ground collaboration, agile process and even fun to corporate risk management. Trust us, you'll like him.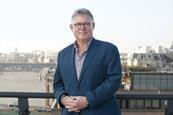 Much more than a food delivery service, Deliveroo serves up vast amounts of big data – and fresh new risks – daily. It relies on business resilience leader Patrick Smith to stay creative.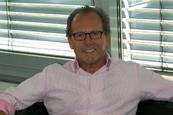 Managing Fraport AG's vast insurance operations, with its sky-high risks, is not a job for the faint of heart. Thankfully, managing director Hans Joerg Schill is always pushing the envelope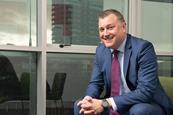 Transurban's troubleshooting guru Karl Davey exudes an air of calm and flexibility that helps him navigate all of risk's diversions. With him at the helm, we're all a little safer.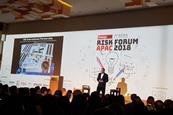 Mike Lutomski, former International Space Station risk manager, spoke to StrategicRISK about one of NASA's most tragic losses in space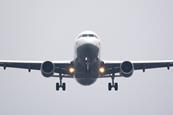 Badrul Hisham Yusoff, chief risk officer, Malaysia Airlines, spoke toStrategicRISK at the Risk Forum APAC 2018 conference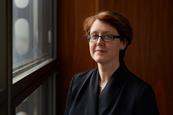 Hilary Weaver, chief risk officer at Lloyd's, spoke with StrategicRISK about major risk management and compliance challenges facing her business in 2018