Search for oil is delayed after containment dome is damaged during a test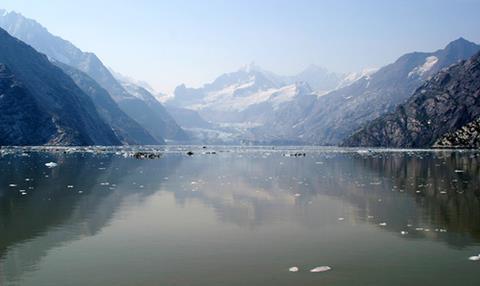 Shell is holding off its search for oil in Alaska until 2013 after a containment dome – a receptacle used to hold oil in the event of a spill – was damaged during a test.
"Over the past several days, Shell has successfully completed a series of tests of the first-ever Arctic Containment System. However, during a final test, the containment dome aboard the Arctic Challenger barge was damaged. It is clear that some days will be required to repair and fully assess dome readiness," the company said in a statement today.

"We are disappointed that the dome has not yet met our stringent acceptance standards; but, as we have said all along, we will not conduct any operation until we are satisfied that we are fully prepared to do it safely."
Shares in the company – which has so far spent $4.5 billion on its Arctic exploration – dipped in early trading as a result of the news.