July borrowing showed a deficit of £600m against predictions of a £2.8bn surplus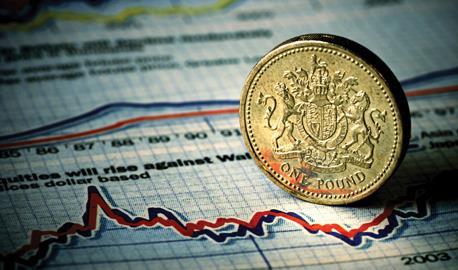 A reduction in tax receipts in July meant that Britain borrowed more than expected, piling further pressure on Chancellor George Osborne.
According to the Office for National Statistics (ONS), public sector net borrowing showed a deficit of £600 million, compared with a £3.4 billion surplus in July 2011. Analysts had been expecting a surplus of £2.8 billion.
The data has highlighted concerns that the government will miss its deficit reduction target this year – four months into the financial year it has borrowed £44.9bn, up from £35.6bn from the same period in 2011.
July is usually a good month for tax receipts and one in which the government makes a surplus. However, tax receipts from the corporate sector were badly affected by the recession, especially those from North Sea oil production.