Europe's largest electrical engineering company forced to deny ties after accusations of industrial espionage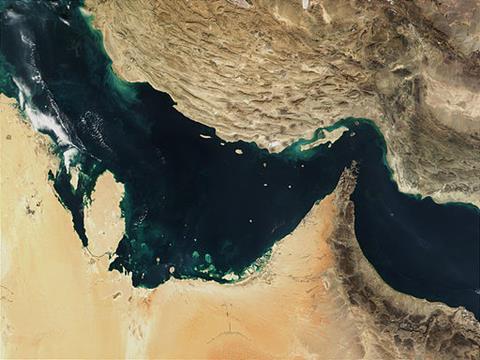 Siemens was forced to deny that it was engaged in supplying Iran with nuclear plant components this weekend after Iranian security experts accused the German industrial conglomerate of "implanting tiny explosives inside equipment the Islamic Republic purchased for its disputed nuclear program".
This charge was immediately denied by Germany's, and Europe's, largest electrical engineering company. Alexander Machowet, a spokesman for the Munich-based company, said: "Siemens rejects the allegations and stresses that we have no business ties to the Iranian nuclear program."
The company added that Siemens had not done business with Iran since the 1979 revolution.
The claims have been embarrassing for Siemens since they allege a breach of international embargos, as well as transactions with a country that many believe is currently the greatest threat to world peace.