Local and foreign Hyundai workers kidnapped in oil-producing Bayesla state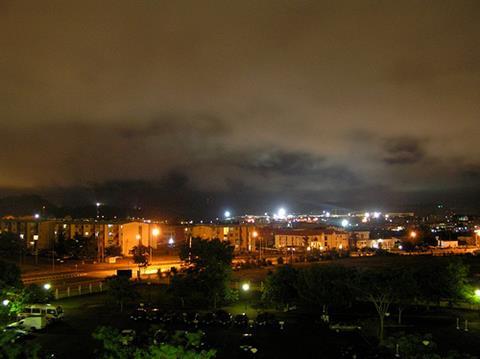 Four foreigners and two Nigerians employed by South Korean firm Hyundai have been kidnapped at gunpoint in southern Nigeria, according to local police.
"At about 15:30 (14.30 GMT) [yesterday], some armed men went to a Hyundai location in a forest by the Atlantic Ocean beach and kidnapped four expatriates and two Nigerians," police spokesman Fidelis Odunna told reporters.
The incident occurred in Bayesla state – one of the country's major oil and natural gas-producing regions. Kidnapping is common in the area, with some gangs earning millions of dollars a year from companies that pay large sums of money for their employees' release.
The nationalities of the four foreign workers have not been revealed by police, although the majority of non-Nigerians working for Hyundai in the country are from South Korea.
Hyundai has confirmed the kidnappings: "The foreign ministry and the South Korean embassy in Nigeria are operating an emergency task force led by the ambassador," said a company statement.
"Related government agencies have held emergency meetings and are keeping in close contact with the Nigerian police authorities and the foreign ministry to ensure the safety and early release of the abductees," it said.
"Unfortunately kidnapping is extremely common in Nigeria and the country is widely considered to be one of, if not the most, dangerous places in the world right now for this type of risk," according to Will Miller, Divisional Director of Special Contingency Risks at Willis. "Kidnapping has by and large been driven by two factors; one is predominantly a financial demand that can be placed at the door of large industrial companies working in the region, and often there is also a political demand for wider distribution of wealth amongst local communities in the area."
"As well as having cover to mitigate the risks of kidnapping, companies operating in places like Nigeria should have proactive training programmes for staff that are operating in high risk areas as well as a crisis management plan in case an incident should ever occur."