Data stored on smartphones will monitor motorists' risk behaviour more efficiently than telematics technology in the future.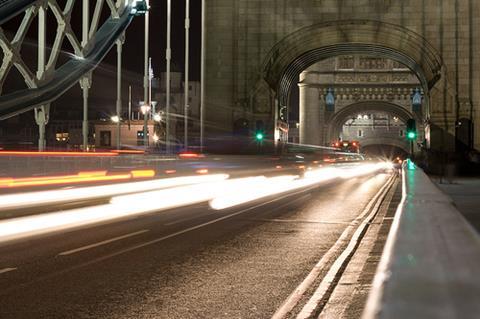 According to research agency Wunelli, the cost of replacing telematic hardware each time a motorist changes insurer is one reason innovative mobile devices and Apps will become popular with modern road users.
Wunelli chairman Sandy Dunn said: "There is no disputing that in theory, the more data collected, the greater understanding insurers should have of driver behaviour but making the data work for you in practice is the real issue.
"We also have to bear in mind the cost of fitting devices to vehicles and avoid a scenario where cars have multiple devices fitted because customers have changed insurers."
In May this year, Transport Secretary Justine Greening called for a greater adoption of telematics in the insurance sector to alleviate the cost of cover for younger road users in particular. Telematics systems monitor a driver's behaviour, including acceleration and braking distance, which allow insurer's to rate the individual risk more accurately.
Dunn added that this technology is under discussion with insurers, key industry bodies and software houses to produce a set of agreed guidelines for use in the future.