EU politicians fail to reach agreement on final text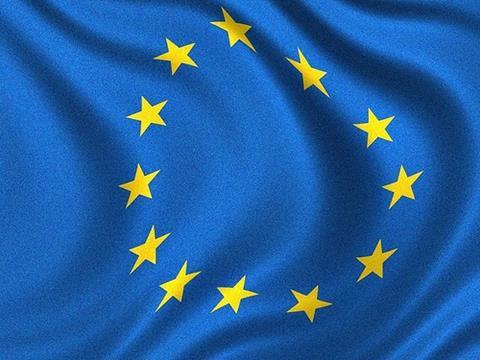 Solvency II could face further delays after the European Commission, European parliament and the Council of the European Union failed to reach an agreement on the final version.
That was the warning from the Association of British Insurers (ABI) which said it left insurers in limbo.
ABI director of prudential regulation Hugh Savill said:"We are disappointed that, despite best efforts from all involved, there was no agreement in the Solvency II trilogue.
"This delay was not caused or asked for by industry who are keen to see the outstanding issues on Solvency II resolved. This result raises questions about the timetable for Solvency II and will leave insurers in limbo until an agreement is reached."
The new rules, which will force insurers to hold more capital to cover their risks, are due to be fully implemented by insurers by January 1, 2014, a year later than the original EU proposals.
A trilogue meeting between officials representing the European Parliament, European Commission and European Council today was expected to resolve outstanding issues with the reforms.
However, an agreement has not been reached, meaning that the earliest opportunity for the European Parliament to vote on the final Solvency II text, once agreed, will be in October, after EU politicians return from parliamentary recess.