Technology risk still a key concern with more than three-thirds believing the problem is not going away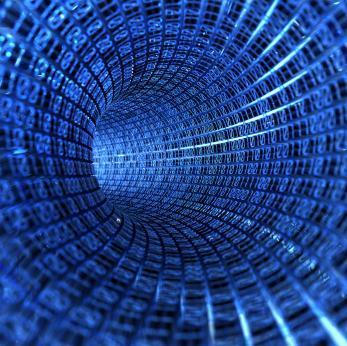 IT security has fast become an increasing priority for businesses, according to research undertaken by Turnkey Consulting,
The survey, A Risk Perspective on 2013, which was completed by more than 100 IT professionals, revealed that 44% of respondents believe investment in IT and systems security is essential business practice that can deliver ROI.
Thirty-eight percent said they regard any investment in IT and systems security as an 'insurance policy' against the organisation's assets.
After a number of security breaches at major high-profile multinationals last year, technology risk remains a major concern at board level. One-third (32%) of respondents thought the risk of cyber attacks remains the same in 2013, and 44% believed their organisation faces more risk than it did a year ago.
Turnkey Consulting managing director Richard Hunt said: "Organisations are recognising that, rather than being an essential but unwanted overhead, investing in IT security can have a positive effect on business operations and ROI.
"As a result, it is being given a place on the boardroom agenda, rather than being regarded as the sole domain of the IT department. Closely related to this trend is the increased awareness we are seeing amongst organisations about the risk they face and the implications this raises."