More than 30,000 individuals were victims of cyber crime after European banks were targeted in summer 2012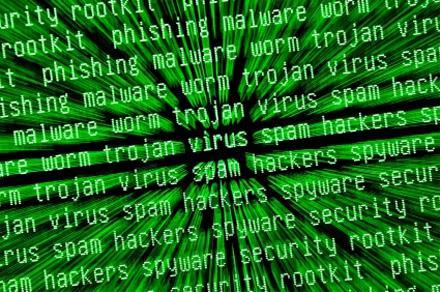 A sophisticated cyber attack was used to steal about €36m from more than 30,000 bank customers in Italy, Spain, Germany and the Netherlands last summer, according to online security provider Check Point.
Customers of up to 30 banks were victims of the theft that used malware to target their PCs and mobile devices. Text messages used by banks as part of customers' secure login and authentication process were also targeted.
At a roundtable event in London yesterday, host Check Point revealed that cyber criminals had used a modified version of the Zeus Trojan virus to intercept victims' online bank transactions. Customers were then duped into giving additional information, believing they were assisting in upgrading their online banking software.
The attack infected corporate and private banking users, performing automatic transfers ranging from €500 to €250,000 to accounts spread across Europe.
Check Point Software Technologies head of product managementsaid Gabi Reish said: "Cyberattacks are constantly evolving to take advantage of the latest trends. As online and mobile banking continue to grow, we will see more targeted attacks in this area, and Eurograbber is a prime example.
"The best way to prevent these attacks is with a multi-layered security solution that spans network, data, and endpoints, powered by real time threat intelligence."