Pressure mounts on Eurozone governments after Spanish yields lurch higher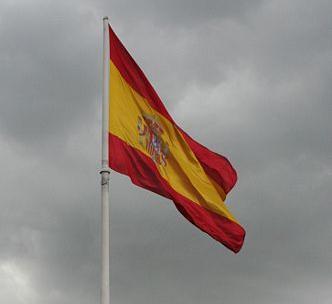 Spain's cost of borrowing rose above 7% this morning putting further pressure on Eurozone decision makers. The news comes despite the country being handed a €100 billion (£79 billion) lifeline from other members of the 17-country Eurozone only ten days ago.
It had initially been agreed at the June EU Summit that the €100 billion deal could be used to recapitalise banks directly and so avoid pushing up debt levels. However, creditor Eurozone governments have backtracked on the pledges since then.
It had been hoped that Spain would indicate this morning the amount of the fund that would be handed to its banks. However, the ongoing debate surrounding the implementation of the bailout fund makes it more likely that a decision will not be made until later this month, and subsequently, the yield on the country's 10-year bonds to rise to 7.03% – the level at which Greece, Ireland and Portugal all sought an international bailout.