New study shows that two out of three companies have experienced significant defaults on contracts within the past twelve months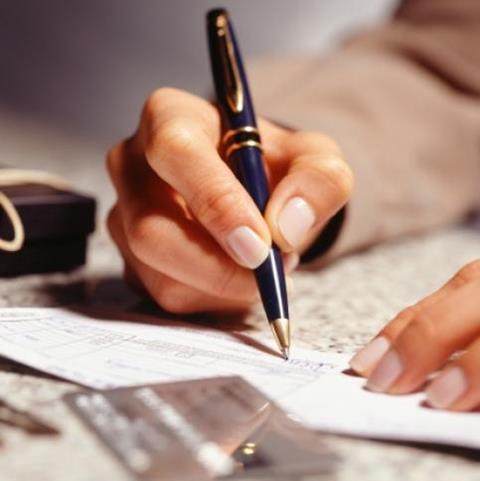 As data released this morning revealed that the Spanish economy has slipped back into recession, it has emerged that two out of every three of the country's businesses have extended their credit facilities in the last 12 months.
A study released by Spanish insurer Credito y Caución and IE, a business school, showed that 66% of companies have had to renegotiate credit agreements with customers, representing a growth of 17 percentage points since October 2011, when only 49 per cent of companies were in that situation.
When contacted by StrategicRISK, sources at Credito y Caución said the results of the survey "confirm the deterioration of default levels".
"After the slight improvement of 2010, the persistent weakness in domestic consumption and poor access to credit have conditioned further deterioration in 2011 that returns the default environment values close to 2009. By 2012, there is no evidence to anticipate a decrease in these levels, at least during the first half of the year."
The severity of the issue is highlighted by the fact that 43% of companies involved in the survey admitted to having extended periods of payment by suppliers beyond the 85-day legal limit.
The Government is set to reduce this limit to 75 days later this year. However, more than half of the companies surveyed believe certain clients will be unable to meet the shorter deadline.