Cyber risk lays a company's reputation on the line, so directors need to ensure they are dealing with it effectively.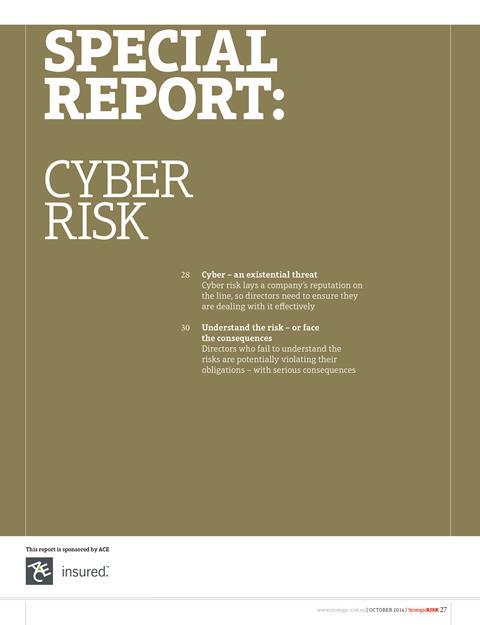 Cyber risk involves an entire company and lays a brand's reputation on the line. Rather than feel overwhelmed by addressing the threat, directors should seek to understand and manage it effectively or face the potential liability of a data breach causing reputational damage.
Click the link below to download and view the full report.