Stakeholder buy-in remains the biggest obstacle to embedding risk culture, yet concerns over role recognition appear to have subsided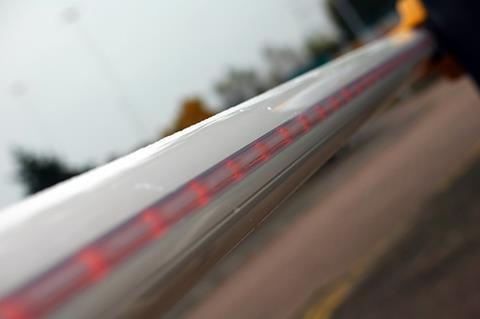 Risk culture continues to build positive momentum after a new survey revealed that the majority of people believe that it is now completely or partially embedded within their organisation.
The new benchmarking survey released by risk consultancy firm, Marsh, was completed by Institute of Risk Management (IRM) conference delegates, and was conducted to determine the extent to which a risk culture exists within organisations.
The survey's results will be welcomed by the industry after it was revealed that over 60% of respondents believed that risk culture was completely or partially embedded within their organisation.
As with the successful implementation of any new practice, gaining support from senior management is key, yet 56% of respondents blamed a lack of buy-in from senior and middle management as being the greatest obstacle standing in the way of embedding risk culture.
Whilst not that surprising in itself, it seemed to contradict another result where only 2% of those surveyed listed sponsorship and sign-off from the top as being their highest priority for the next twelve months.
Managing Director of Marsh, Eddie McLaughlin said that there were two possible reasons for why this might be: "the first is that people believe that in order to get that stakeholder buy-in, you have to do the primary elements first… whilst the other, perhaps more generous, angle might be that a lot of people believe that we have the stakeholder buy-in and that we just have to execute it". The answer, he added, is "probably somewhere between the two".
Improving data quality, analytics and reporting was listed as the top priority by over a third (35%) of the survey's participants, suggesting that role recognition is no longer a key issue faced by risk managers, who are now able to concentrate on carrying out their roles in the most effective manner possible.