Deal to pay HM Revenue & Customs and extra £20m across two years fails to abate public outrage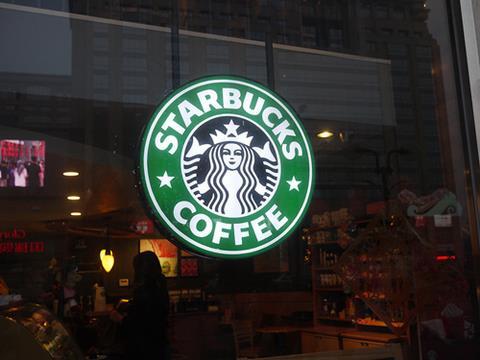 Starbucks has agreed to pay more UK corporation tax, after a public outcry ensued when it emerged the US coffee chain has paid only £8.6m in corporation tax in 14 years of trading in Britain and nothing in the past three years.
Following a customer boycott, Starbucks UK managing director Kris Engskov announced that the company would pay "a significant amount of tax in 2013 and 2014, regardless of whether the company is profitable during these years".
However, speaking on BBC Radio 4 today, Prem Sikka, a professor of accountancy at Essex University, said that HM Revenue & Customs (HMRC) "need[s] to get Starbucks to pay proper tax", adding that the company "can't be just private sweetheart deal with HMRC".
Activist group UK Uncut labelled Starbucks' announcement a "blatant admission of guilt that it has intentionally avoided tax in the UK for years". The group is planning protests at Starbucks outlets on Saturday against its tax arrangements, under which the company has avoided paying tax in the UK for three years thanks to complex international payments within the company, which are known as transfer pricing.