From Brexit uncertainties to US trade wars; the Carillion collapse to Telsa's threat on Germany's automotive industry, when it comes to global risk, reviewing the year that's been can feel like revisiting a lot of bad news. But the good news? There are many risk lessons to be learnt
1. WORST EMERGING RISK: ITALY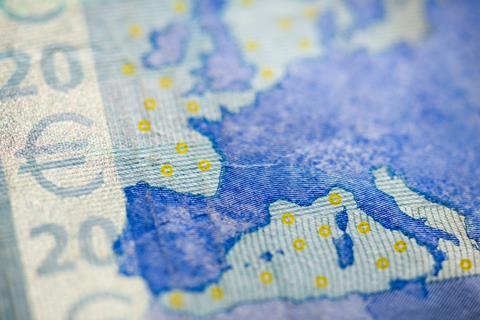 The EU cleared a €5.4bn bailout of Monte dei Paschi di Siena, the world's oldest bank, pushing rescue funds to over €20bn. But in 2018, Italians banks took a turn for the worse. A radical new government declared war on the EU's fiscal rules. A stand-off is emerging that threatens to bring down the entire banking system.
Under EU rules, Italy cannot borrow more than 3% of GDP, less in non-crisis years. But Italy is in need of upgrades. The Genoa bridge collapse highlighted a national infrastructure crisis, from hospitals and schools, to bridges and roads.
The new coalition intends to break EU rules. The European Commission is threatening fines and sky-high borrowing costs for Italy, but coalition leader Luigi Di Maio says: "We will not backtrack by a millimetre." Wealthy Italians are already shifting cash to French and Swiss banks.
Worst-case scenario? Cash flight, soaring borrowing costs, downgrades, and a meltdown.
LESSON: ITALY IS A TINDERBOX THAT COULD IGNITE IN 2019.
2. WORST NATURAL DISASTER: HURRICANE MICHAEL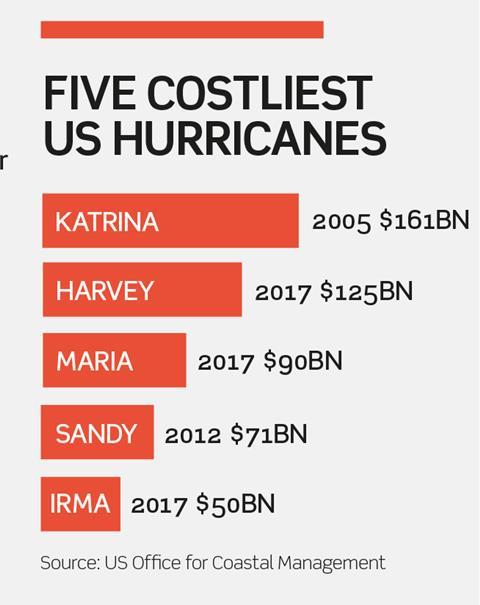 When Hurricane Michael hit the Florida panhandle in October 2018, it was the third most intense in US history. Winds of 155 MPH were the fastest ever recorded there, just missing out on Category 5 status.
Naturally, Michael caused devastation along the Florida panhandle. It flipped fighter jets at Tyndall Air Force base, destroying swathes of the base at a cost of $6bn. Flying debris closed roads in Tallahassee, 130 kilometres inland.
And Hurricane Michael had already battered Central America, damaging 1,000 homes in Honduras, and leaving 200,000 without power in Cuba. Overall, 60 people died. Total cost: $11.3bn.
The question for risk managers is whether the number of storms is increasing. The answer: almost certainly. There have been 16 'above normal' hurricane seasons in the past 25 years, easily the worst period on record. The year 2017 recorded 40 'rapid intensification' hurricanes – in which at Cat 1 can accelerate to a Cat 5 in less than 24 hours. Hurricane Maria in 2017 caused $90bn partly for this reason.
The cumulative cost of weather events in the US in 2017 was $306.2bn, a rise of 50% on the previous record set in 2005. The trend is clear.
LESSON: CAT 4 AND 5 HURRICANES ARE INCREASING IN FREQUENCY
3. WORST BANKRUPTCY: CARILLION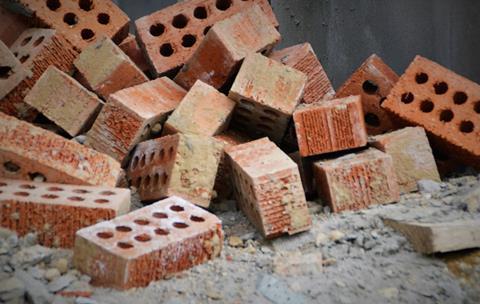 A duty of risk managers is to assess counter-party stability. If a trading partner goes under, the results can be traumatic: unpaid invoices, supply chain collapse, reputational damage, and more.
The starkest example of 2018? The collapse of British construction giant Carillion.
Carillion's fall offered three obvious lessons. First, margins matter. Carillion operated on wafer-thin 1.6% margins. This meant a single bad project could push the balance sheet into the red. A lo, a £845m write down of contracts pushed Carillion into oblivion. Rupert Soames, grandson of Winston Churchill and boss of rival Serco, famously keeps a toilet brush on his desk to remind himself not to bid for work lower than a cleaner's 5% profit margin. Carillion ignored this rule to win contracts.
Second is the threat of invisible risks. An Aberdeen road bypass project was delayed by public protests, bad weather and political interventions. Costs soared, and Carillion took a hammering. Risk managers simply hadn't factored in these potential threats.
Third: the illusion of size. Carillion was seen as too big to fail. It wasn't, and 30,000 SMEs are estimated to have lost around £2bn as a result of assuming that a blue chip couldn't go under.
LESSON: LEAN MARGINS MULTIPLY RISK
4. WORST NEW CYBER RISK: RANSOMWARE

Ransomware is the leading new threat online, and recently, prolific malware GrandCrab scooped mind-boggling sums.
"Considering the lowest ransom note is $600 and almost half of infected victims give in to ransomware, the developers might have made at least $300m in the past couple of months alone," says Bitdefender' senior e-threat analyst Liviu Arsene.
And paying out does not always ensure recovery of files. A survey by CyberEdge showed that a quarter of ransomware victims who paid up never got their data back. Meanwhile 87% of those who refused to pay managed to restore systems. The sums involved suggest the problem is only going to get worse.
LESSON: BACKUPS ARE THE ONLY RELIABLE SOLUTION TO RANSOMWARE.
5. WORST POLICY EVENT: BREXIT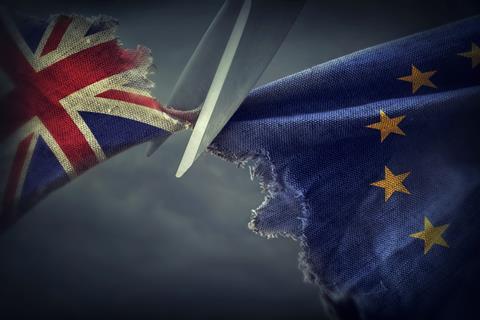 Deutsche Bank's chief economist David Folkerts- Landau believes the Britain can to do "just as well, if not better" than the rest of the EU after Brexit. He's not the only optimist in the long term. But in the short term, Brexit is chalking up multiple costs for the UK economy, and in particular, the financial centre. In terms of job losses, the hit so far is small.
By July 2018, only 1,600 jobs had moved, according to the City of London Corporation. However, City policy chair Catherine McGuinness believes losses due to Brexit could reach 12,000.
But that's not the final number. The slow migration of functions to Dublin, Luxembourg and Frankfurt could create a rival infrastructure, where none previously existed. Future relations rest on mutual recognition agreements, and arbitration in the event of a dispute. At stake is the £70bn in annual taxes for the UK government, and a trade surplus of £58bn, generated by financial services.
At present, French bank Société Générale has ordered staff to relocate to France to further their careers, a potential sign of the Cold War to come.
LESSON: POLITICAL RISKS CAN BE THE BIGGEST OF ALL.
6. WORST DATA BREACH: INDIA'S AADHAAR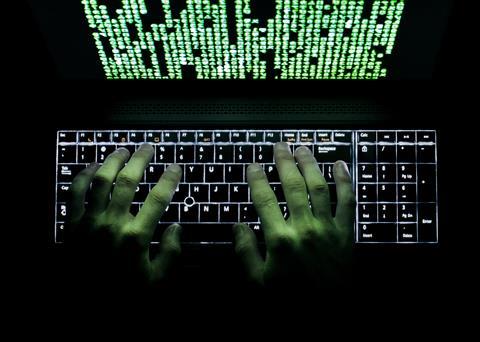 We asked UK's Penetration Tester of the Year, cyber defence services manager Mathew Ettelaie of KPMG, what percentage of big companies he could hack. His answer: "All of them." This year Facebook admitted 87 million records had been "improperly shared" with Cambridge Analytica, allegedly violating a promise to the US Federal Trade Commission not to share data without users' permission.
Fitness app Strava released anonymised user data to create infographics. The problem? Military personnel were easily identifiable in Syria and Afghanistan.
But the worst breach of 2018? India's flagship Aadhaar biometric programme, with 99.9% of Indians enrolled, was exposed as flawed in several ways. A Google search could bring up names, parents, PAN numbers, phone numbers, religion, marks, bank account numbers, IFSC codes and other information – all this on a system declared to be unbreachable.
LESSON: BREACHES ARE ONGOING. NO ONE IS IMMUNE.
7. WORST CASE OF CREATIVE DISRUPTION: TESLA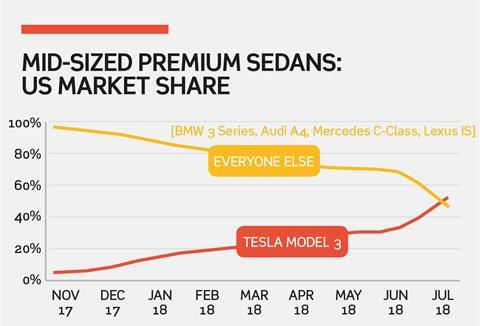 When Nokia went bust, it dragged Finland into a three-year recession. Could Germany now be facing a similar risk? Tesla Motors outsold Mercedes-Benz in the US in Q2 2018. More than that, the Tesla Model 3 outsold premium sedans by all manufacturers combined. Activist investor Andrew Left of Citron Research, a vocal critic of Tesla, declared: "Plain and simple – Tesla is destroying the competition".
The threat to the German economy is huge. A fifth of Germany industry is automotive, and 78% of cars made are for export. A third of all R&D is in the sector. Tesla holds a hand of aces: leadership in driverless tech; access to cobalt reserves needed for batteries; a squeaky-clean brand; no fossil division to manage; and industry-leading impact safety. A report by Berenberg Bank said investors had under-estimated Tesla's finances, margins and battery systems.
When Netflix first appeared, the chief executive of Time Warner Jeffrey Bewkes dismissed the threat, saying: "It's a little bit like – is the Albanian army going to take over the world?" We all know how that turned out.
LESSON: GERMAN INDUSTRY IS FACING A WAR WITH INSURGENTS.
8. WORST NEW RISK TO THE ECONOMY: A US TRADE WAR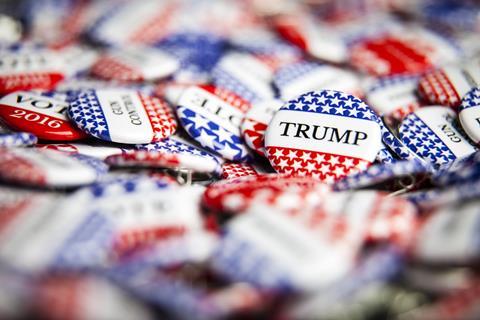 "I would say the policies that are embraced by the US administration around trade represent the biggest risk today to the global economy." That's the warning of Philipp Hildebrand, vice-chair of BlackRock, the world's largest asset manager, and former chair of the Swiss National Bank. Hildebrand points to president Donald Trump's tariffs imposed on $250bn worth of Chinese goods as evidence of a concrete risk, adding: "You have some very exposed countries."
China tops the list of vulnerable nations, but Canada and the EU spent much of the 2018 fighting arbitrary tariffs introduced by the US. In January 2018, Trump introduced tariffs on solar panels and washing machines of 30–50%. Steel and aluminium tariffs followed.
Risk managers must prepare for retaliation, leading to disruption for export markets and supply chains, and ripple effects as interrupted parties seek to recoup costs. China's richest man, Alibaba founder Jack Ma, called the US-China trade war "the most stupid thing in the world", saying it would be the US who lost mostfrom such as dispute. No resolution is in sight.
LESSON: TRADE WARS ARE BACK.
9. WORST COMMODITY CRISIS: THREE "C"s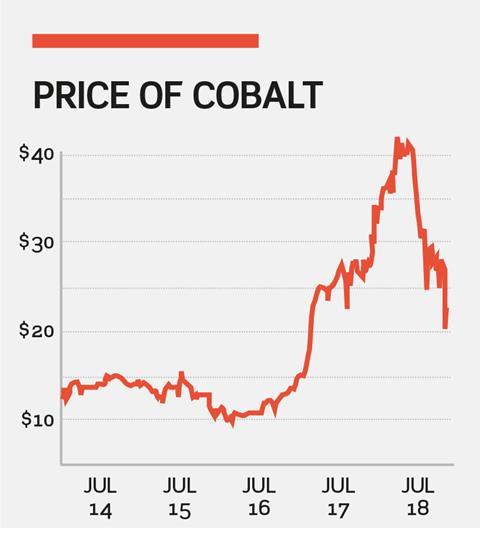 A shortage of a commodity can send a shock wave through global supply chains. Current flashpoints?
Copper, cobalt, and coal. Copper hit prices spiked in 2018 due to strikes at the world's largest copper mine, Escondida in Chile, plus an acceleration in global demand. Further strikes in Chile, where 27% of global ore is produced, pose ongoing risks.
Coal shortages are a persistent problem in India. The Northern provinces rely on coal for power. Shortages trigger power cuts, causing disruption to industry. The Aluminium Association of India asked the government to stop prioritising supplies to power plants to prevent further chaos in the metals industry.
Cobalt is a key ingredient in electric vehicle batteries. A London Metals Exchange forum on cobalt heard a deficit is forecast for the next three years. Production is slowly responding, starting with a ramp up of production in the DR Congo, leading to a price dip, but the future remains turbulent.
LESSON: VOLATILITY IN COMMODITY SUPPLY AND DEMAND CHALLENGES SUPPLY CHAINS
10. WORST HEALTH RISK: SLEEP DEPRIVATION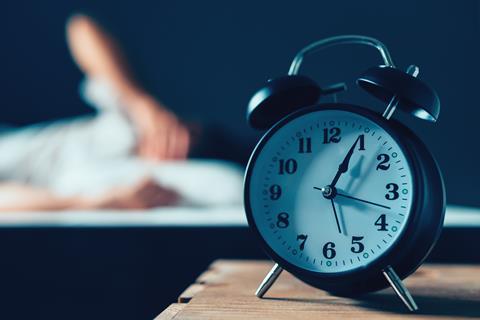 "The Simplest Way to Drastically Improve Your Life: More Sleep." This recent New York Times headline captures the zeitgeist of 2018, in which sleep, or the lack of it, was the #1 health concern.
Sleep problems are now known to cause dozens of health problems. Sleep neuroscientist Matthew Walker wrote in his bestseller Why We Sleep: "Routinely sleeping less than six or seven hours a night demolishes your immune system, more than doubling your risk of cancer."
Add to this an increased chance of Alzheimer's, cardiovascular disease and stroke. The ability to remember information plummets. Even one bad night of sleep a week can raise blood sugar so profoundly to qualify as pre-diabetic.
It used to be that 2% of Americans were sleep-deprived. Now it's a third. Sleep is a major risk for doctors and other medical professionals, in the armed forces, and in boardrooms as exhausted executives perform erratically.
Sleep is a clear health and commercial risk. Proctor & Gamble and Goldman Sachs offer sleep clinics. It is time that others should, too.
LESSON: EMPLOYEE SLEEP LEVELS MUST BE TAKEN SERIOUSLY