Wells Fargo latest bank to be hit raising fears over safety of US financial institutions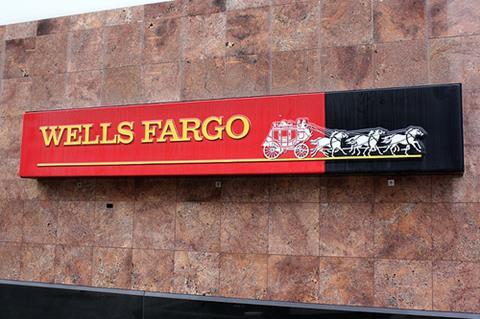 Wells Fargo has become the latest in a string of US banks to have its customer website hacked and online service disrupted.
The bank follows J.P. Morgan Chase & Co. and Bank of America whose websites experienced intermittent disruption last week. Together these disruptions have raised concerns about cyber attacks against US financial institutions.
On the same day as the attack, an unidentified person used the internet to call on "cyberspace workers" to attack the bank's site. They also said they intended to carry out similar attacks on US Bancorp and PNC Financial Services Group later this week.
The group said their actions were in response to the trailer for the disputed movie Innocence of Muslims, and that they would carry out attacks on other US banks until it was taken down.
A spokesman for Wells Fargo said it was working around the clock to resolve the issue, however, they declined to comment on the source of the problem.