Information minister accuses Israel of being behind explosion at Sudanese arms factory and threatens retaliation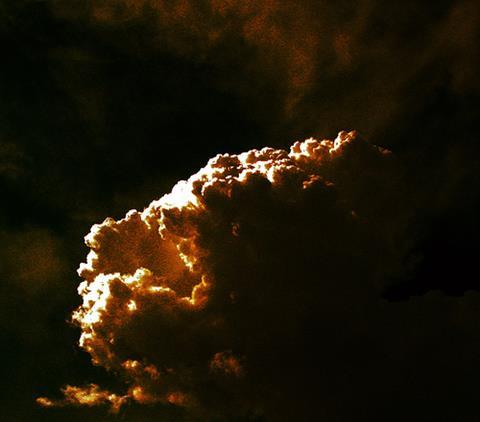 Sudan has threatened retaliation after accusing Israel of bombing an arms factory in the country that killed two people.
Culture and Information minister Ahmed Bilal Osman told a press conference that bombs from four Israeli planes were the cause of the explosion at the factory on Tuesday. So far Israel has not commented.
"Four planes coming from the east bombed the Yarmouk industrial complex," Osman said. "They used sophisticated technology … We believe that Israel is behind it."
"The main purpose is to frustrate our military capabilities and stop any development there, and ultimately weaken our national sovereignty.
"Sudan reserves the right to strike back at Israel."
Mr Osman told journalists that four radar-evading aircraft had "appeared to come from the east" and attacked the munitions factory.
He said that evidence pointing to Israel had been found among the debris of the destroyed plant, and that the country's cabinet would hold an urgent meeting later that day.