Food factory worker Munir Mohammed and pharmacist Rowaida El-Hassan plotted to make ricin poison in the UK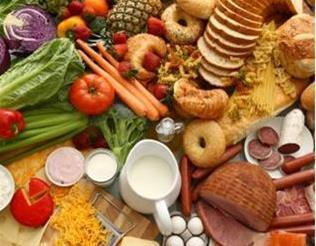 The conviction of two people on terrorism charges in the UK yesterday highlights the threat posed by contamination for the food and drinks sector.
Food factory worker Munir Mohammed and pharmacist Rowaida El-Hassan were both found guilty of preparing terrorist attacks, including a plot to manufacture ricin poison.
Mohammed, born in Eritrea and living in Derby, UK, investigated making poison while working at a supermarket ready-meals factory.
El-Hassan, from northwest London, met Mohammed online and exchanged messages about preparing the deadly poison ricin, providing technical guidance as a trained pharmacist.
Contamination risk is a major threat for the food and drinks business, including complex problems of traceability.
Huge costs are also associated with product recall, including potential licence revocations, fines and lawsuits, as well as reputational fallout.
The plot by the extremist couple could have poisoned supermarket food or attacked Derby; Mohammed also bought chemicals to make a homemade "pressure cooker bomb".
Food worker Mohammed had volunteered as a "lone wolf" attacker to an IS recruiter, messaging him via Facebook.
Below is a selection of previous product recall, traceability and contamination risk articles from the StrategicRISK vault.
Is achieving 100% supply chain traceability possible?
How the food and drinks business can avoid the next big contamination crisis