European automotive sector firms faced 379 supply chain disruption incidents last year, up from 268 in 2016, according to a report from insurance broker JLT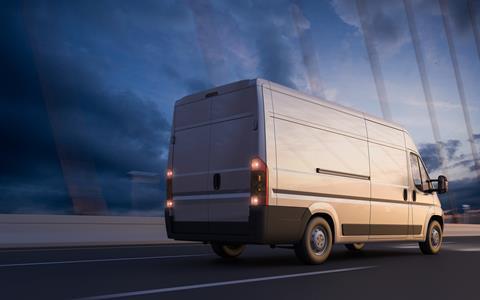 The global automotive industry is under increased pressure from a rise in the number supply chain disruption incidents, according to the research from insurance broker JLT Specialty.
The number of disruption events – typically factory fires, hurricanes and labour strikes – increased 30% from 1,306 in 2016 to 1,699 in 2017, according to JLT.
Taken together, these disruptions affected a total of 5,585 suppliers across 10,809 sites, according to the broker's study "Automotive supply chain disruption report 2018".
Factory fires and explosions caused the most disruption events to the automotive supply chain last year, with 318 incidents – compared to 180 in 2016, noted JLT.
Mergers and acquisitions activity, which only appeared in the top five disruptors in 2016, was the second highest with 247 incidents, followed by hurricane/typhoon activity at 116, according to the report, conducted in conjunction with supply chain data analytics specialist Resilinc.
"Our research shows that automotive manufacturers face some serious challenges – not just in terms of the growing number of disruptive incidents to the supply chain industry, but in the diversity of these events too," said Matthew Grimwade, head of automotive at JLT Specialty.
North America topped the table with more disruption events than Europe and Asia combined - 777 disruptions – attributed to hurricanes Harvey and Irma last year.
European automotive sector firms faced 379 supply chain disruption incidents last year, up from 268 in 2016.
Labour strikes and other related disruptions to staff caused a global average of 52 days to recovery, representing the highest impact type event.
The research revealed nearly as many events in auto manufacturers' supply chains in the second and third sub-tiers of suppliers combined as in in the first tier.
Given the prevalence of events in sub-tier categories, a focus on the first tier is unlikely to be enough, JLT noted, adding that firms typically have less visibility further down the chain.
Grimwade said: "Being able to gain an insight into the key areas of exposure and supplier vulnerabilities is essential if auto manufacturers are to effectively prioritise risk, prepare a plan and protect their business.
"Manufacturers might also look to use this valuable insight to provide them with an opportunity to create a competitive edge – it's a big challenge but certainly not an impossible one," he added.
See below for a JLT graphic showing to which types of entities within the supply chain the disruption has most frequently occurred.