Ahead of FM Global's Resilience Index 2015, the insurer says businesses should sharpen up on their supply chain management procedures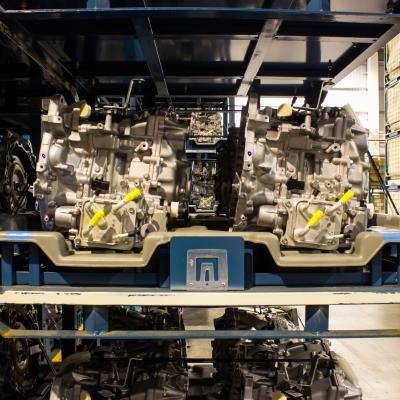 Resilience to supply chain disruption has dropped in 50% of countries ranked in FM Global's Resilience Index 2015, which is due to be released in March.
The index will compare 130 countries' performance in terms of resilience to a number of risks.
Speaking to StrategicRISK at the AMRAE conference 2015 in Cannes, FM Global client service manager Loïc Le Dréau said supply chain risk will be a key issue for French businesses in 2015.
He said: "Ninety percent of the 130 ranked countries and regions have moved position in the 2015 FM Global Resilience Index. Half of those saw a decrease in their resilience to supply chain disruption and 40% saw an increase.
"Supply chain disruption is one of the leading causes of business volatility. The index is designed to help executives evaluate and manage supply chain risk. It can help to inform companies as they look to locate new facilities, select suppliers and assess the resilience of the countries where customers are based."
Assessing the general risk landscape for French businesses in 2015, Le Dréau said that natural hazards remain the main sources of loss for French businesses and that it would be fundamental for firms to monitor their exposure to the risk.