Near-zero interest rates has seen demand for Swiss property soar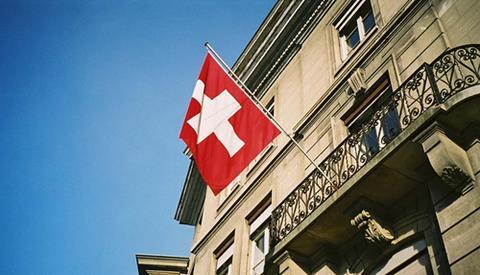 Switzerland's residential property boom poses "the biggest macro risk for the Swiss economy", according to UBS's chief Swiss economist Daniel Kalt.
With near-zero interest rates, Swiss demand for mortgages has soared as investors seek safety from the sovereign debt crisis.
According to data from the Swiss National Bank, mortgage volumes at Swiss banks grew on average by 6.5% in 2011. More than one-fifth of new mortgages for residential properties had a loan-to-value ratio of more than 80%.
In response, the Swiss government introduced measures in July aimed at curbing mortgage lending, including rules giving it the option to raise capital requirements for banks.
However, last month, the Organisation for Economic Cooperation and Development said Switzerland needed to toughen these.
Speaking at a briefing in Zurich on Wednesday, Kalt said "The real estate price situation in Switzerland, especially in Geneva, Zurich and Zug, is dramatic. This poses the biggest macro risk for the Swiss economy."
"The situation will go on like this for another one to three years," Kalt said. "Then, it will depend on interest rates and we'll have to see whether the real estate market will stabilise or not. If it were to go on like this, we'd see a doubling of real estate prices every eight years."