Partnership aims to combine IBM's IT security expertise with Swiss Re's underwriting capability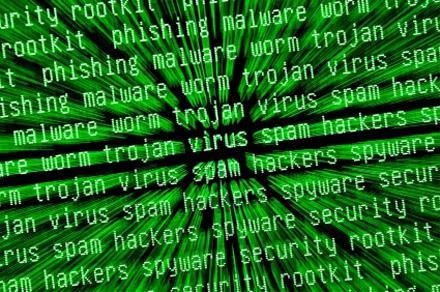 Swiss Re Corporate Solutions and IBM Security have joined forces to provide advanced cyber risk protection products and services to businesses worldwide.
The IBM - Swiss Re agreement aims to support companies defend against increasingly sophisticated cyber attacks.
The agreement combines IBM's knowledge of information technology security with Swiss Re Corporate Solutions' underwriting capabilities. IBM will assess clients' external and internal vulnerabilities to cyber attacks, giving them options for implementing risk mitigation proposals. IBM and Swiss Re Corporate Solutions are also exploring innovative services to further enhance clients' protection against cyber threats.
Swiss Re Corporate Solutions head of cyber technology François Brisson said: "We aim to answer some of the most pressing questions of companies that seek cyber risk insurance, such as questions on unforeseen vulnerabilities, available protections and data monitoring techniques. Together with IBM, we analyse and assess our clients' cyber risk exposure and support them in dealing effectively with a security breach."
IBM Security director global alliances and computer security incident response team Philip C Kibler said: "As businesses evolve, vital assets that were once kept under lock and key now flow freely through the cloud and mobile devices, beyond the four walls of the enterprise."