New product to help companies manage cyber risks and become more resilient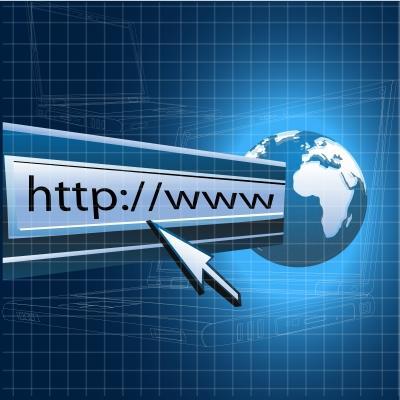 Swiss Re Corporate Solutions has launched a new country-specific insurance product, CyberSolutions France.
The cyber risk protection solutions will enable businesses to defend themselves against increasingly sophisticated cyber attacks, by combining comprehensive insurance with risk mitigation and remediation services.
"We offer significant capacity to ensure that our clients are covered in case of a loss," states Francois Brisson, head of cyber and technology at Swiss Re Corporate Solutions. "Yet our offering is more than just large capacity. It also includes pre- and post-event services that assess their vulnerability to a data breach and help them prepare for and recover from a cyber attack."
The product's preventative services are provided by IBM and include French-language cyber security training and optional annual IT security testing. The new cyber product also includes recovery services. Clients will gain access to a dedicated data breach response team, available 24/7, comprised of legal, forensics and communications experts.