Wegelin & Co has admitted charges of conspiracy in helping US taxpayers hide at least €900bn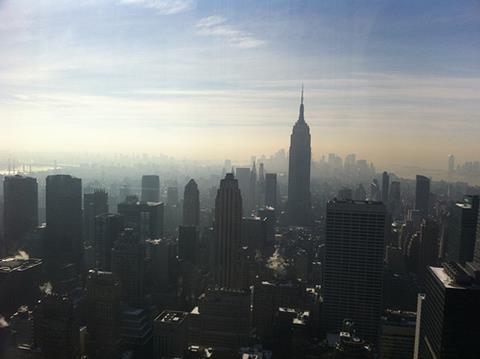 Switzerland's oldest bank will cease to do business after pleading guilty to helping American citizens evade their taxes.
Wegelin & Co, which was established in 1741, has also agreed to pay €44m in fines to US authorities, after which, it has said it "will cease to operate as a bank".
Wegelin became the first foreign bank to plead guilty to tax evasion charges in the US after admitting helping more than 100 American citizens to hide over €900bn from the Internal Revenue Service during the last decade.
U.S. Attorney for the Southern District of New York, Preet Bharara, said: "The bank wilfully and aggressively jumped in to fill a void that was left when other Swiss banks abandoned the practice due to pressure from US law enforcement."
He added Wegelin's admission was a "watershed moment in our efforts to hold to account both the individuals and the banks – wherever they may be in the world – who are engaging in unlawful conduct that deprives the US Treasury of billions of dollars of tax revenue".
It remains unclear, however, as to whether or not the Swiss bank has or plans to disclose the names of its U.S. clients.