MEPs push for tighter regulation after global tax scandal revelations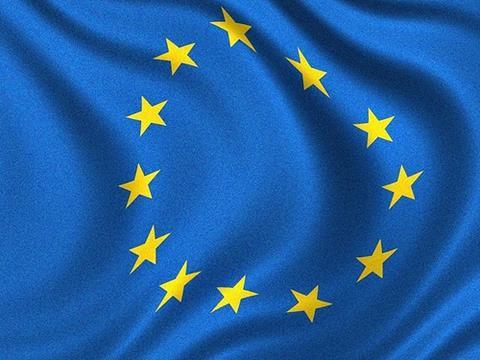 In the wake of the Panama Papers (and more recently the Paradise Papers), the European Parliament has set up a PANA special inquiry committee into money laundering, tax avoidance and tax evasion.
On Wednesday's vote in Strasbourg, new protection recommendations were backed by a majority of members of the European Parliament (MEPs) in order to tackle the issues at stake.
These recommendations include publicly accessible beneficial ownership registers of companies and trusts, effective whistle-blower protection, a single definition of tax havens and new penalties against intermediaries that are knowingly involved in illegal tax schemes.
However, criticism was also expressed against several EU member states that had featured in the papers and frustration about the "lack of political will among some member states to advance on reforms and enforcement".
Co-rapporteur Petr Ježek from the Czech Republic, said: "In the coming months, it will be crucial to maintain pressure as regards implementation of the recommendations and additional pressure on those governments which are still not fighting the good fight."
The report will now be passed on to the Council and Commission for their consideration on the matter.
EU legislation on tax policy requires unanimity among member states.
MEPs' demands would see that replaced by qualified majority voting in the Council.