Technology poses "biggest challenge" to risk managers, expert tells Airmic panel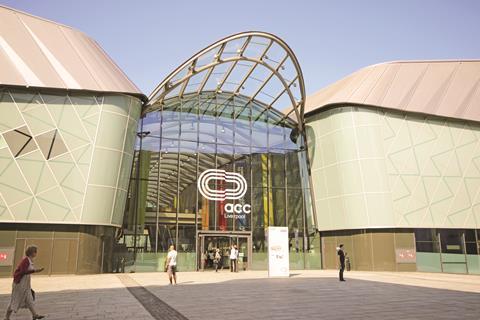 Risk managers need to step up their own creativity to make up for an inadequate response from insurers to technological changes, Airmic delegates have been warned.
Speaking on Airmic's "The Revolution is Now!" technology panel, Yvette Connor, chief risk officer at advisory Focal Point Data Risk, made the comments to combat what she described as the "biggest challenge currently facing risk managers".
Connor urged risk managers to perceive risk associated with new technology the same way they would any other risk.
"What we are talking about with technology risks is no different to what risk managers have been doing for years if not decades," she said.
"But now what you have before you is arguably one of the most exciting, challenging, ever-changing risks that you might face in your professional career.
"And it requires a new approach, but not a new approach in risk management, perhaps a new approach in terms of the lens that you apply to the risk management framework."
An Airmic survey unveiled during the conference had revealed the standard of cyber coverage from insurers, and in particular how it affects intangible assets like reputation, continues to be a major issue.
Connor's words reflected this frustration. She added: "The conundrum is that you have an emerging risk coming at you very fast and you're if you're going to apply your risk management principles to it, you're going to have to accept the challenge to become more creative."
Failing to do so was said to risk senior management circumventing the risk framework put in place. Connor warned: "If the risk management framework doesn't evolve in some meaningful way we're going to see lines of business who want to hire that vendor because they're going to be compensated on the growth of that business, circumventing the risk management processes.
"That's why it's so important we keep pace in board meetings and have that discussion in a meaningful way about accepting a level of risk that is appropriate for the business, subject to what it is we're talking about.
"That's the real opportunity: to be creative and strategic," she added.