Study finds cyber attack, data breach and IT outages are top risk concerns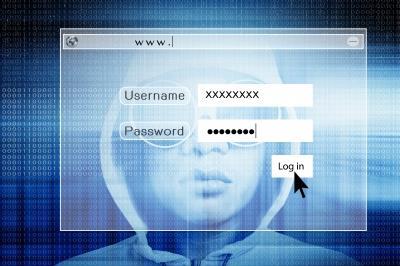 Technology risks make up the top three threats for global businesses, according to Business Continuity Institute's fifth annual Horizon Scan report.
Cyber attack is cited as the top risk, followed by data breach and unplanned IT and telecom outages.
Having surveyed 568 organisations worldwide, the BCI found that 85% of business continuity managers fear the possibility of a cyber attack, while 80% is worried about data breaches.
Up five places compared to last year, terrorism takes fourth place this year. New entries to the top ten this year were a health and safety incident and the availability of key skills. The report found 13% of respondents are 'extremely concerned' and 34% 'concerned' about the availability of talent and key skills.
47% of business continuity managers are worried about a lack of talent and key skills in their company. Do you share their concerns?
This year's global top ten threats to business continuity are:
Cyber attack
Data breach
Unplanned IT & telecom outages
Act of terrorism
Security Incident
Interruption to utility supply
Supply chain disruption
Adverse weather
Availability of key skills
Health and Safety incident
David James-Brown FBCI, chairman of the Business Continuity Institute, said: "The industry landscape is rapidly changing, and so should our discipline in order to keep up with both traditional and modern challenges. At the top of the list this year we continue to see threats such as cyber attack, data breach and unplanned IT outages.
"More traditional threats such as terrorism continue to be 'front-of-mind' for organisations. Given the rise of new challenges and the fact that old ones remain, horizon scanning techniques are even more valuable in assisting organisations to be prepared to the best of their potential."