Companies face rising liability losses around environmental, cyber, product defect and recall risks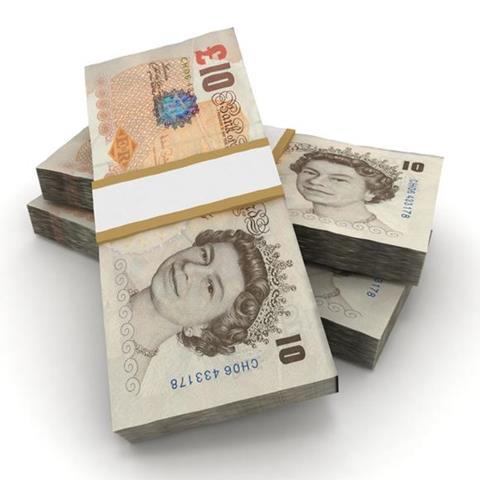 Defective product or work, crash and human error incidents are the largest causes of liability loss for businesses, Allianz Global Corporate & Specialty (AGCS) said.
In a new report, Global Claims Review: Liability in Focus, the insurer analysed over 100,000 corporate liability insurance claims from more than 100 countries, with a total value of €8.85bn.
The report found that over 80% of losses arise from ten causes. Impact of a defective product or work is the largest cause of loss, accounting for 23% of the value of all claims. The average loss costs businesses in excess of €260,000 with the cost of product recalls being a major driver.
Collisions and crashes account for 22% of the value of all claims and also generated the most claims. Human error (19%) is the third top cause of loss, driven by incidents which result in major losses, such as aviation and shipping events or employee injury.
Insurers are also seeing a significant increase in large environmental liability loss activity, in the mining and construction sectors, and in Latin America and Asia, AGCS said. Analysis shows the average environmental damage incident costs businesses in excess of €2.3m, although costs will be significantly multiplied in major disasters.
The report highlights that the potential for more expensive liability losses around the world is increasing, particularly in relation to global product recalls, corporate liability, cyber and environmental incidents. Additionally, new corporate liability exposures will arise from disruptive technologies and the more complex business models of the growing 'sharing economy'.
"Liability losses are ubiquitous and can range from minor incidents to major disasters, always causing third party damage or injury," says Alexander Mack, AGCS board member and chief claims officer. "The risk landscape for companies is constantly shifting with liability risks on the rise globally. New technologies such as the internet of things, autonomous mobility or 3D printing will create fundamentally new liability scenarios for companies in almost every sector."
Top 10 causes of liability loss by total value of claims
1 Defective product/work
2 Collision/crash
3 Human error
4 Accidental nature/damage
5 Slips/falls/falling objects
6 Water/fire/smoke damage
7 Environmental damage
8 Natural hazards
9 Vandalism/terrorism
10 Property damage