Frequency and severity of intangible assets incidents will increase, says JLT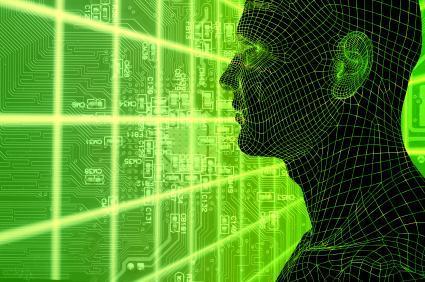 The threat of intangible asset incidents is likely to increase according to Peter Hacker, Head of Communications, Technology and Media Practice at JLT.
Speaking at this week's 9th forum on Global Communications, Technology & Media (CTM) in Salzburg, Hacker said that as the frequency and severity of cyber crimes is likely to increase so too will their damage to operations, reputations and other intangible assets.
"We are seeing a material increase in the average frequency cost of data breaches and claims that have reached new records", he said.
Despite the cost-based optimisation brought about by new technologies, such as cloud computing, Hecker warned of their potential to "trigger a new wave of privacy claims if clients don't comply with the relevant data directives in the respective jurisdictions. Most importantly, you can't delegate accountability in this field."
"Advisors, clients and insurers need to better understand and map the risk landscape and in particular the shift from protecting assets to protecting liabilities and intangible assets", he added.
According to JLT's CTM Benchmarking Industry Survey from the 2011 Salzburg Conference, JLT expect 50%-60% of all CTM corporations to revise their corporate privacy policy, catastrophe response plans and insurance requirements by the end of 2012.