Men are all UK-based British nationals under 50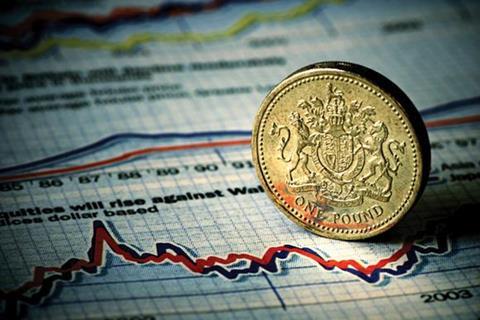 Three men - aged 33, 41 and 47 - have been arrested in connection with investigations into the manipulation of the Libor inter-bank lending rate.
The Serious Fraud Office launched a criminal investigation into the rigging of inter-bank lending in July this year after Barclays bank was fined €360m by UK and US authorities a month earlier.
Both individuals and a number of major banks are still being investigated over attempts to fix the rate that affects the cost of borrowing around the world.
Financial Services Authority managing director Martin Wheatley said in September that bankers guilty of fixing Libor in the future could be jailed.