"Innovation is at the heart of how we are looking to grow our business"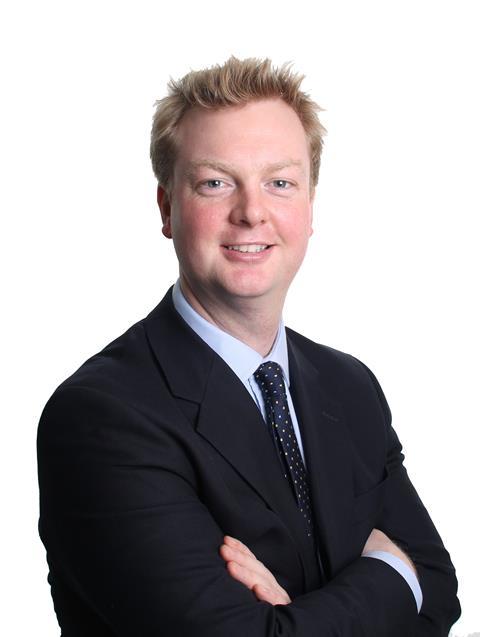 Tokio Marine Kiln (TMK) has appointed Tom Hoad as head of innovation in its London office.
The newly-created position will see Hoad further develop and lead TMK's innovation strategy.
The remit will involve understanding how client needs are changing as new risks emerge and working with the underwriting divisions to deliver new or blended products to meet those demands. Hoad will also be responsible for ensuring that TMK enhances existing product distribution channels and creates new ones where such initiatives will respond to genuine customer requirements.
Hoad has more than a decade of experience in insurance. He started his career as an insurance consultant advising banks on project finance transactions and then private equity firms on mergers and acquisitions, before joining TMK in 2010 as an underwriter in the Enterprise Risk division. During his time at TMK, Hoad has been at the forefront of creating new insurances for client risks associated with cyber, intellectual property, supply chain, regulation and reputation.
Roger Bickmore, group strategic development director, said: "Innovation is at the heart of how we are looking to grow our business. Tom has a genuine track record of creating new products and bringing them to market. It seemed natural to create a new position whereby he can work with all underwriting divisions to develop additional ways of tackling emerging risks."