Majority of businesses are exposing themselves to increased information risk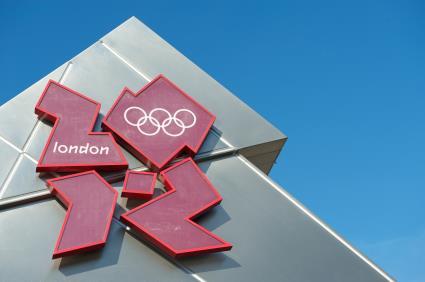 It is now less than one month until the Olympics arrives in London, but just one in four (23%) businesses is fully prepared for the potential disruption.
Global information management company, Iron Mountain, are warning that chaos on London's roads will impact the collection of documents that are securely stored off-site. Also, an increase in staff working from home may affect how information is securely accessed and destroyed.
According to Peter Eglinton, senior vice president, UK, Norway and Ireland: "After four years of anticipation, the imminent start of the Olympics still seems to come as a surprise to some businesses."
The company has been working with risk management provider, Aon, on a guide to help businesses understand what they can do to minimise information risk. Below is a list of their top tips for efficient business information handling during the Olympic period:
Assess your needs: You need to keep operations going, but also to keep information secure. If your business is heavily reliant on records and this information needs to stay within the security of the office, think about temporary role reallocation so that processes are managed by people who either live close to the office or who can work from secure satellite sites such as a regional office.
Get people moving: Introduce remote and flexible working options for employees, and ensure they are equipped with and proficient in using appropriate and secure IT equipment. It is worth bearing in mind that remote workers will need a suitable broadband connection, and Olympic organisers have warned that internet bandwidth capacity and mobile networks are likely to be overstretched during the Games.
Understand the risks: Ensure records are always signed for on delivery and collection. Don't let confidential records walk out of the office in the bags of workers. Should you run out of options and choose to temporarily store records on site, make sure they are secure and not a potential data breach or fire hazard.
Become nocturnal: Some suppliers, such as Iron Mountain, have adapted their business operations to offer clients an out-of-hours collection service. Factor in the need to leave items to be collected with authorised personnel.
Learn from the ones in lycra: Speed, agility and responsiveness will be essential business attributes during the Games. Whether your workforce is having to adapt to stressful journeys, revised remits or unexpected process changes, keeping everyone involved, motivated and flexible should be a priority for senior management.
If all else fails, make sure you're covered: Let your business insurers know about the temporary changes you have made to your business and share your business continuity plan with them.