EU strategic economic partners mention barriers that hinder opportunities for EU companies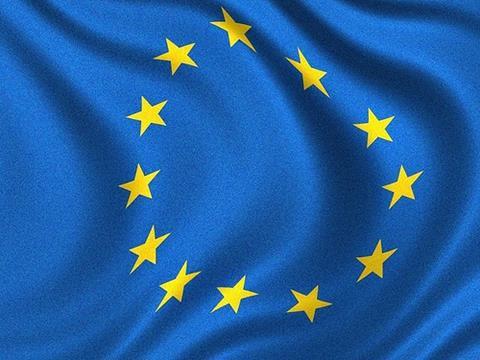 The fifth edition of the EU's Trade and Investment Barriers Report (TIBR), which came out today, has concluded that the EU's strategic economic partners (Argentina, Brazil, China, India, Japan, Russia and the US) maintain barriers that significantly hinder international trade and investment opportunities of EU companies.
"After years of turmoil, the global economy is improving. In these conditions, it's disappointing to see so many obstacles to trade and investment persist. Now more than ever, determination is needed to level the playing field and get rid of barriers," EU Trade Commissioner Cecilia Malmström said.
With seven cases mentioned in the report Russia tops the list. China follows with six cases, India and Brazil with four and three cases for Argentina and the US.
Barriers identified in the report include requirements to use locally produced goods, or to be based in a country as a condition to obtain certain advantages. Discriminatory taxes and subsidies for domestic producers in Brazil or a new law in Russia requiring personal data to be stored on a local server are some examples of highly trade-distortive practices. This trend is a concern in a wider perspective, as several other countries, including China, have adopted or are contemplating similar measures.
The report also identifies a high number of sanitary and food-related barriers that persist in Brazil, China, the US and Russia and highlights intellectual property rights issues in China and the US.