Ernst & Young (EY) fraud investigation expert says data analytics is crucial to protecting businesses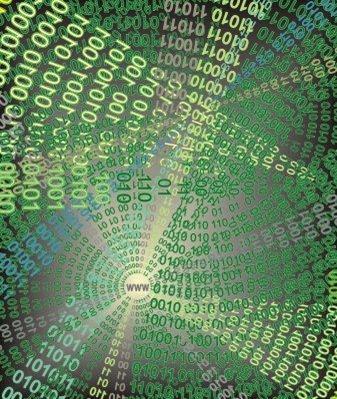 Triangular data analytics is a valuable tool in detecting insider crime, and is routinely brought to bear on procurement, trading or other commercial activities, according to EY fraud investigation and dispute services partner John Smart.
Smart said: "Nobody's going to say they're about to commit a fraud, but analytics can pick up indicative changes in behaviour. Data analytics can be applied, for example, to emails to detect stress patterns."
By working through multiple levels of data, an expert may discern signs of tension or other telltale emotions. More obviously, voicemail can be monitored and GPS used to track suspicious movements by an employee.
Spanish investigation
It was data analytics that rumbled a supplier to a multinational in Spain.
Investigators spotted that the contracting company had put the supplier on two-week payment terms. As K2 investigator Charles Robson said: "In Spain, no supplier is ever put on those terms."
Further investigation revealed it was an inside job.
Smart advised that "a clear and robust programme [of punishment] is essential," in the event that an employee is caught red-handed in order to protect a company's reputation. He added: "They must know they can't get away with it."