Triple-A rating may be downgraded if lack of growth continues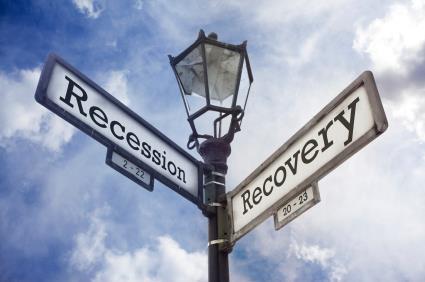 The UK's economic outlook has been adversely affected by the euro zone crisis, Moody's has warned.
The ratings agency cut its growth forecasts for the UK to just 0.4% for 2012 and 1.8% for 2013, a week after GDP figures revealed that the UK economy had shrunk by 0.7%.
The figures were more optimistic than many had expected, however, with some predicting that the economy would contract in 2012.
"I think it's inconceivable that there will be positive growth this year", said Gerard Lyons, chief economist at Standard Chartered.
However, a failure to stimulate growth and an increased debt burden in the current economic climate could see the UK lose its triple-A rating, the agency warned. It said that the primary issues facing the UK were the impact of rising prices on sluggish real income rates, fallout from the euro zone debt problems and a greater-than-predicted impact from the financial crisis.
"The UK's outstanding debt places it amongst the most heavily indebted of its Aaa-rated peers, alongside the United States and France whose triple-A ratings also carry a negative outlook," said Moody's.
The UK currently enjoys "safe haven" status, yet this could be under threat as the weakened macroeconomic outlook may undermine confidence in the government's austerity program, pushing up the price of borrowing.
The news will come as another blow to Chancellor George Osborne, as he looks to boost the economy after a third successive quarter of UK economic contraction.
Does Britain face being downgraded if the government carries on with its current austerity measures?
Have your say using the comment box below.